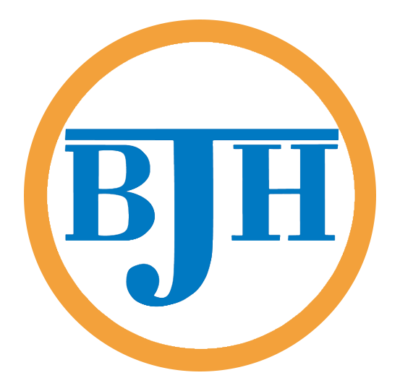 In 1978 Brian John Howes established BJ Howes Pty Ltd. The business began trading as a scrap metal merchant, buying and selling scrap out of the old Lisarow packing sheds. Furthermore, The BJ Howes Group head office, and first of 5 store locations still remains at the original Lisarow premises today.
Over the years the business evolved into a Metaland franchise. Fast becoming one of the largest industrial suppliers on the Central Coast & New England region. The BJ Howes Group is no longer a scrap metal merchant. Now specializing in the supply of steel products, industrial gases, welding and industrial supplies. Consequently, the business now services a broader range of markets from the home handyman to multi-national mining companies.
Today the business is owned and operated by Brian`s two sons Michael and David Howes. They continue to operate under the same family values that Brian built its foundations on – Honesty, Loyalty, Quality and Service.