SATURDAY 8 MAY
Presented by The Entertainment Grounds & LT Styling
OVER $9,000 IN PRIZES TO BE WON!
CATEGORIES
• Best Dressed Lady
• Best Dressed Gentleman
• Best Dressed Contemporary (Modern)
ENTRY CRITERIA
• Must be 18 years and over
• The Entertainment Grounds is a COVID-SAFE venue: you must not enter if you have flu like symptoms, are in isolation or have been asked to isolate by NSW health or been in close contact with anyone with Covid-19
• Must have purchased a ticket to The Coast Race Day on Saturday 8th may 2021
• A photo by the media wall must be taken on course and posted to your social media accounts with the included social handles and follow to enter the competition. @theentertainmentgrounds @stylebyleena #FOTFthecoast2021
---
REGISTRATION FORM
PRE-REGISTRATIONS HAVE CLOSED Registrations can be made at the undercover area to the right as you enter the racecourse (through main entry gates)
---
MEET OUR JUDGES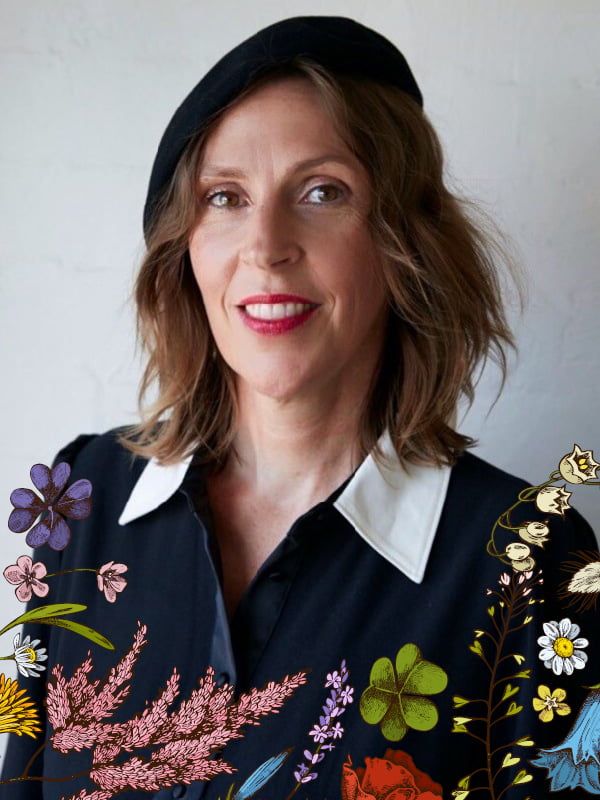 ANN SHOEBRIDGE
Ann Shoebridge is one of Australia's leading milliners with over 20 years experience producing headwear for David Jones, Myer and bespoke creations for celebrities, private and corporate clients nationwide. Her work has been featured in Vogue Paris and Vogue Japan and this year has launched a diffusion range affordable to all 'Studio Ann Shoebridge' – chic, east to wear creations.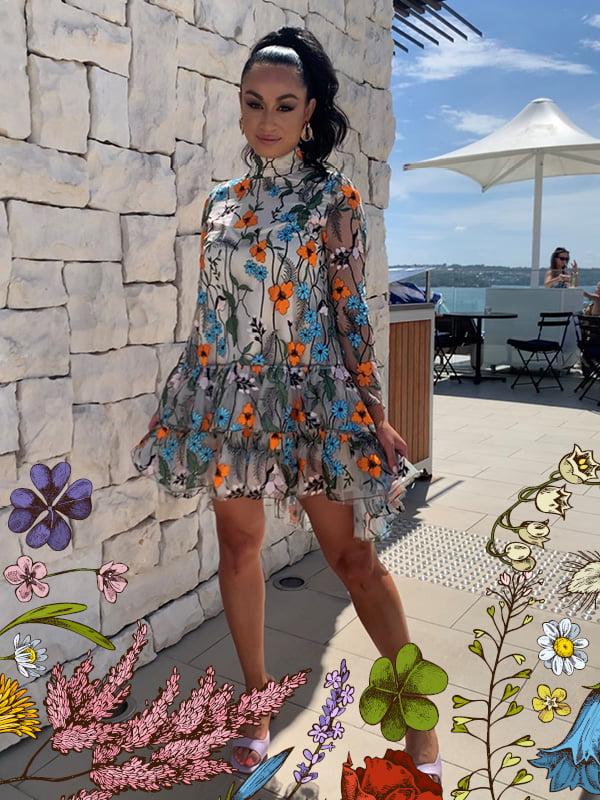 HEATHER MCDOWALL
Heather McDowall is a contemporary milliner who's fashion forward head pieces have featured at major race days, graced the catwalks at NYFW + VAMFF and featured in VOGUE. She combines her love of fashion by creating timeless head pieces accessible to fashionistas, celebrities and more importantly her style muse the everyday woman. Heather creates with love just for you.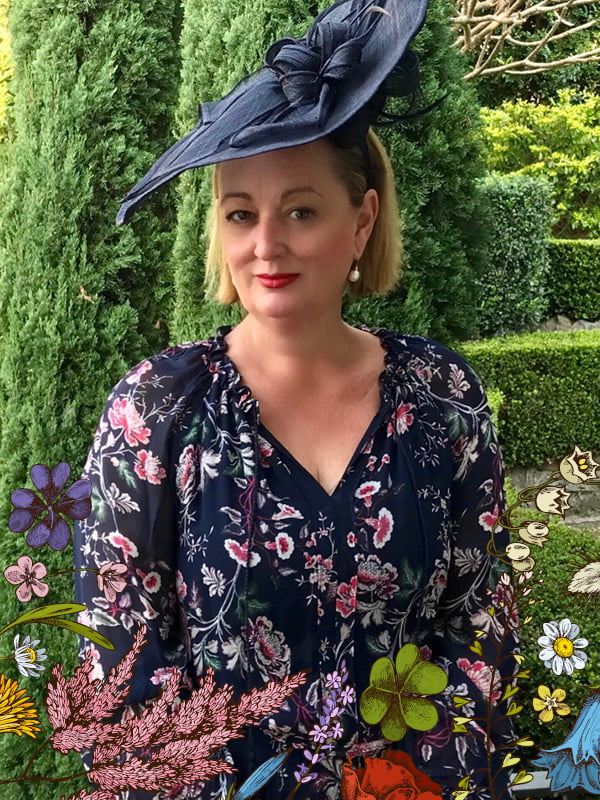 BELINDA SCANLON
Owner and Menswear Designer of Peppers Formal wear.
Peppers offers the highest quality custom made and ready to wear suits. Specialising in weddings, black tie events and race wear.
Our suits have been used for numerous television and film productions and have been worn by exclusive celebrities. Belinda has an eye for detail when it comes to menswear and knows the etiquette of how a man should wear a suit
JUDGING CRITERIA
LADIES
• Judges are looking for a standout Autumn racewear look from head to toe and something they haven't seen before
• Your look must complement you: your body shape and colouring.
• Ladies must wear a headpiece, either a hat or fascinator that compliments her outfit
• Attention to detail including headpiece, bag, jewellery and shoes
• Outfit must be appropriate: plunging necklines and miniskirts are not appropriate race day attire
• Gloves and stockings are not essential
• Closed toed shoes are preferred to complement your Autumn look
• Appropriate grooming and deportment
GENTLEMEN
• Judges are looking for a standout Autumn racewear look from head to toe
• Judges are looking for a unique look that they haven't seen before
• Gentlemen are permitted to wear trousers or chinos
• Gentlemen must wear a tie or bowtie
• Attention to detail of accessories such as cufflinks, lapel flower, hat and pocket chief may be considered
CONTEMPORARY
• This is open to both Female and Male
• Judges are looking for a standout modern contemporary Autumn racewear look from head to toe.
• Your look must compliment your body shape and colouring
• Contemporary Ladies must have a head piece, hat or fascinator to compliment your outfit
• Shorter hems and tighter wear are acceptable if worn appropriately
• Plunging revealing neck lines or short miniskirts are NOT appropriate
• Backless will be accepted if worn appropriately
• Off the shoulder is acceptable
• Men do not need a hat or tie in this category
• No men's shorts or short sleeve shirts will be accepted
---
2021 AUTUMN RACEWEAR TRENDS
• Statement sleeves & dresses (women)
• Earth & eye-catching as well as colour blocking
• Warm Colours (mustard, beige, navy, dark emerald & burgundy)
• Checks & Patterns
• Suits, pants and Maxi or Knee length dresses (women)
• Millinery for women: Fascinators, Bows, Headbands, Hair clips, wide-brimmed hats, upturned bowler hats, couture headscarves, fishermen hats, Fedora's, feathered pieces, berets, army and navy hats, netting statements
• Millinery for men: panama hats, brixtons, trilbys
SPONSORS