SATURDAY 7 MAY
Presented by The Entertainment Grounds
OVER $10,000 IN PRIZES TO BE WON!
Including De Bortoli wine for a year, Crowne Plaza Terrigal stay, Ann Shoebridge Millinery, Peppers Formal menswear custom jacket, TEG dining packages and more!
CATEGORIES
• Best Dressed Lady
• Best Dressed Gentleman
• Best Dressed Contemporary (Modern)
A winner and runner up will be selected in each of the above categories.
BEST DRESSED LADY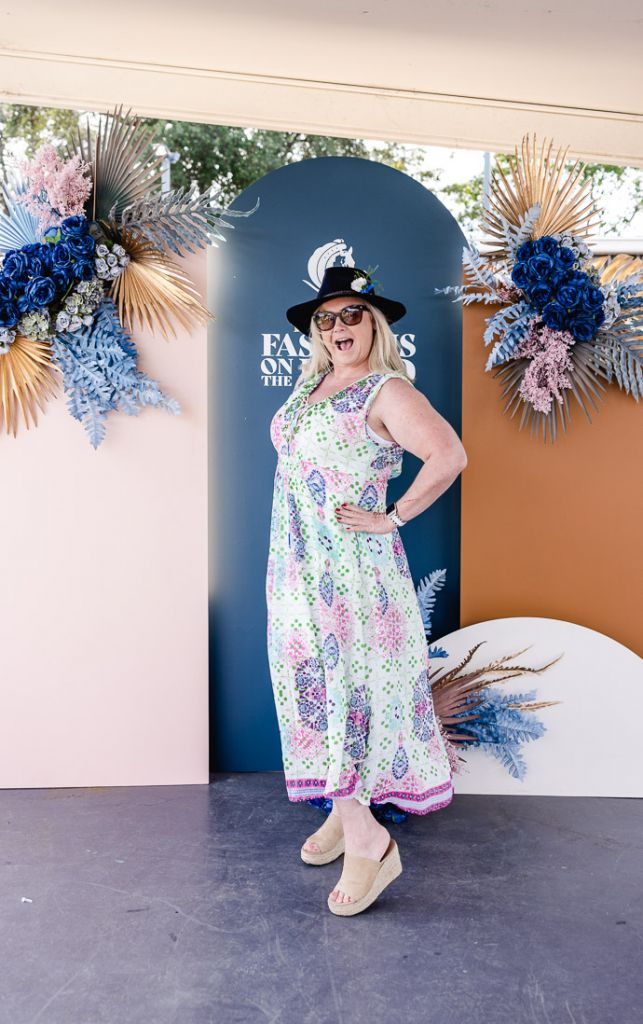 BEST DRESSED GENTLEMAN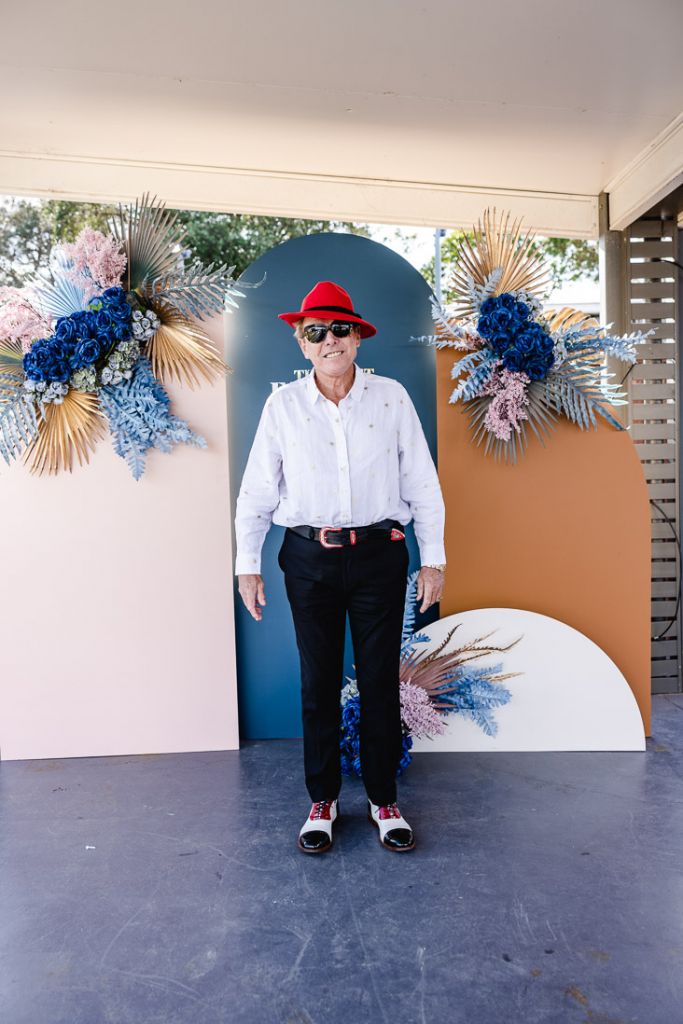 BEST DRESSED CONTEMPORARY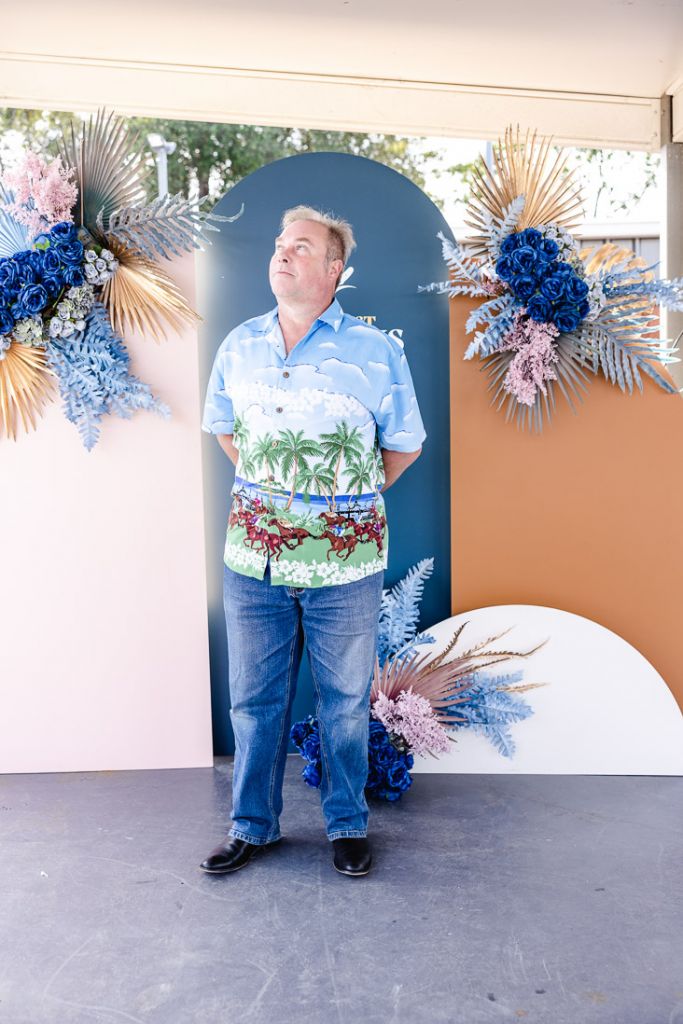 ---
2021 WINNERS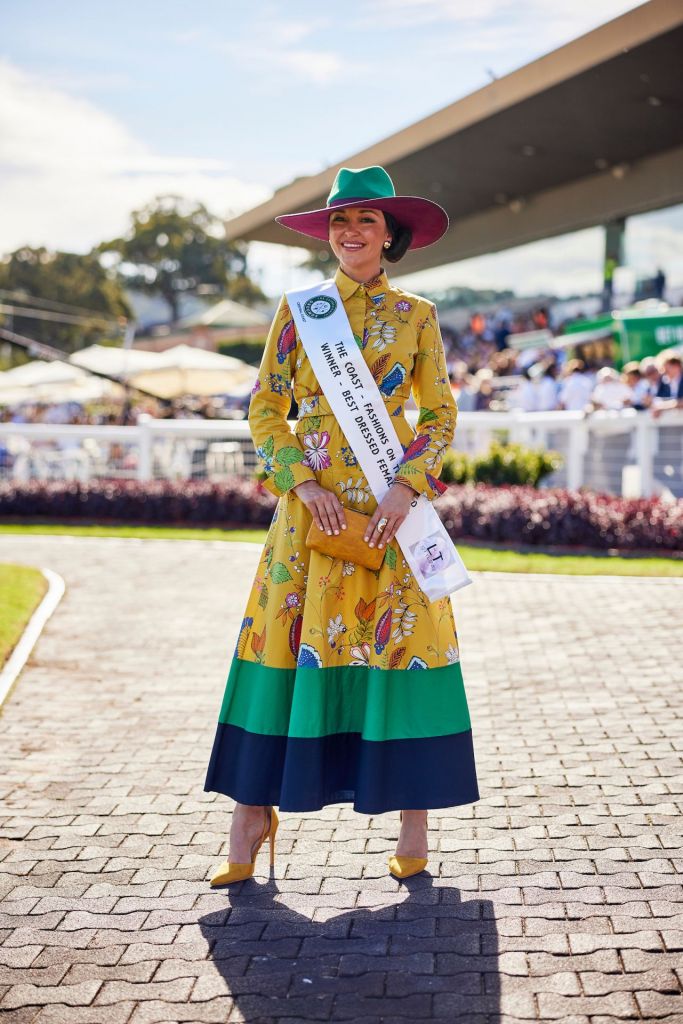 ---
ENTRY CRITERIA
• Must be 18 years and over
• Must have purchased a ticket & be present on The Coast Race Day on Saturday 7th May 2022
• Must be on course at time of judging

---
MEET OUR JUDGES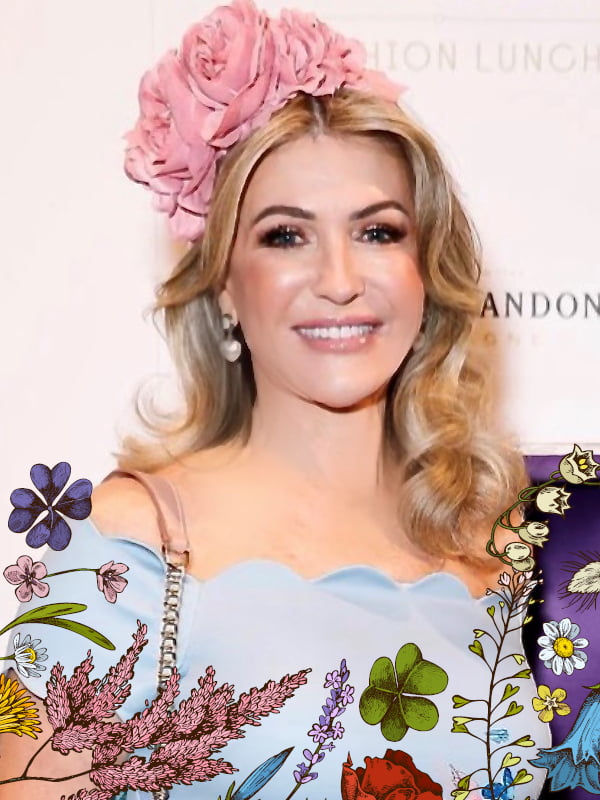 ANGELA BELLE MCSWEENEY
"Queen Of The Turf", News Corp 17′
From a prominent racing family spanning three generations, Angela has been involved in horse racing since the age of 6. Also known for her fashion and marketing career, Angela represented major luxury brands Tiffany and Co., Mercedes and Versace in Australia, often referred to as the 'Style Guru'. Her many years of experience included creating & styling major runway fashion shows as well as working with high end publications, styling their fashion pages.
In the early 1990s, Angela introduced Fashions on the Fields to New South Wales. By combining her marketing and fashion experience with her love of racing, Angela has since gone on to work on various campaigns for the AJC, VRC, STC and Magic Millions. …READ MORE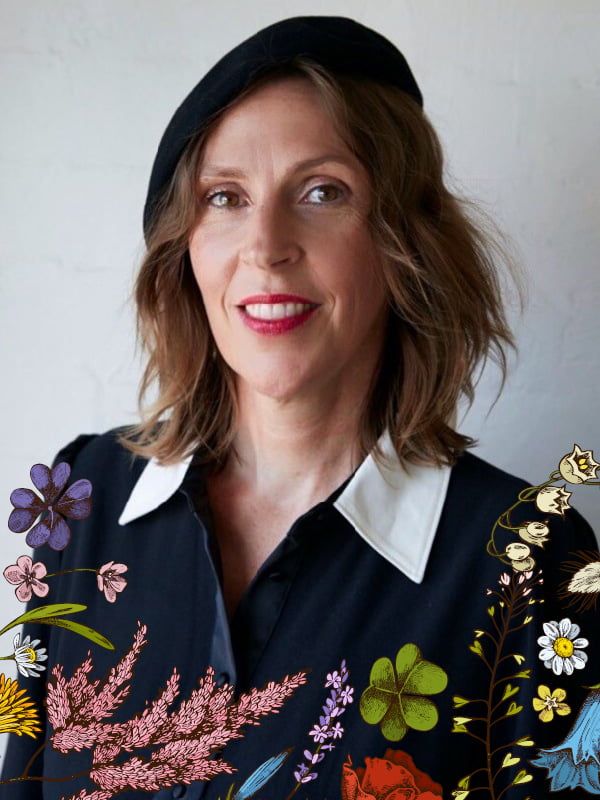 ANN SHOEBRIDGE
Ann Shoebridge is one of Australia's leading milliners with over 20 years experience producing headwear for David Jones, Myer and bespoke creations for celebrities, private and corporate clients nationwide. Her work has been featured in Vogue Paris and Vogue Japan and this year has launched a diffusion range affordable to all 'Studio Ann Shoebridge' – chic, east to wear creations.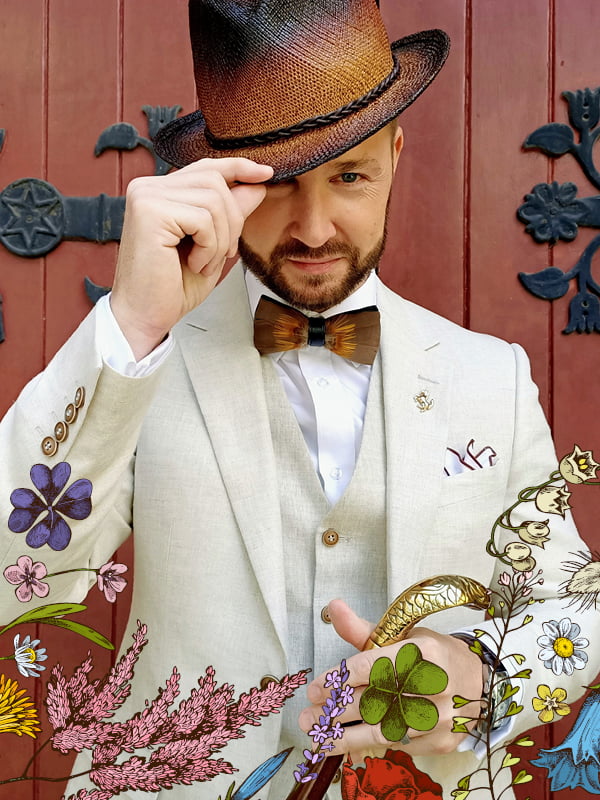 ROBERT LEE
Rob is originally from Chicago, IL USA and currently works in the financial markets for Akuna Capital in Sydney. He came to Australia in 2014 with his wife, native Australian and milliner, Kathryn. In 2017 Rob and Kathryn opened Love Lee Boutique, a women's boutique showcasing Kathryn's millinery, racing fashion and accessories. They now operate online and Kathryn continues to produce stunning millinery from her home studio as Kathryn Lee Millinery.

Rob has been participating in Fashions on the Field and honing his style since 2014 and won The Coast Race Day in 2021. Rob enjoys competing in Sydney and at racing clubs around Australia.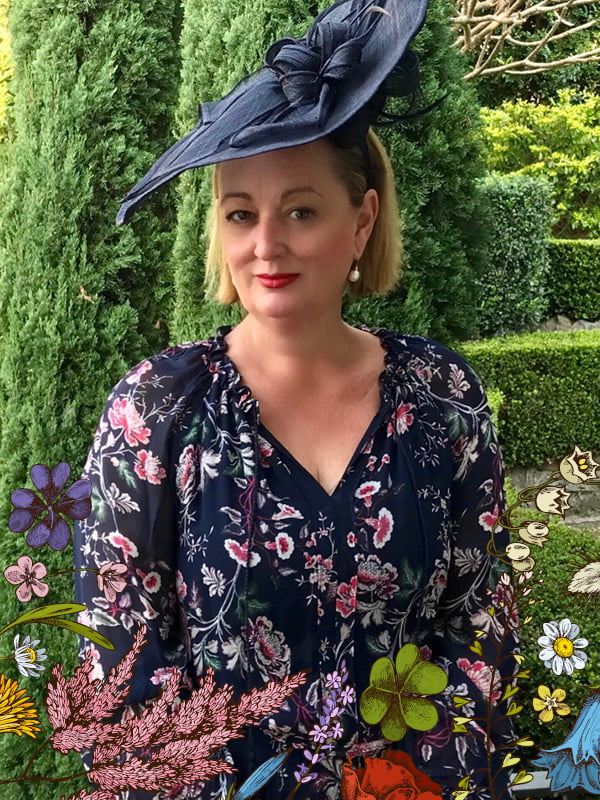 BELINDA SCANLON
Belinda is the owner of Sydney's' Peppers Formal Wear.
A menswear industry leader for over 30 years, Peppers consistently dresses their customers for Australia's most beautiful events.
Peppers designs and produces exceptional suits, including high end racewear, modern tuxedos and stunning wedding outfits.
Belinda brings with her an extensive knowledge of fit and etiquette, both integral to the judging of mens racewear.
---
JUDGING CRITERIA
LADIES
• Judges are looking for a standout Autumn racewear look from head to toe and something they haven't seen before
• Your look must complement you: your body shape and colouring.
• Ladies must wear a headpiece, either a hat or fascinator that compliments her outfit
• Attention to detail including headpiece, bag, jewellery and shoes
• Outfit must be appropriate: plunging necklines and miniskirts are not appropriate race day attire
• Gloves and stockings are not essential
• Closed toed shoes are preferred to complement your Autumn look
• Appropriate grooming and deportment
GENTLEMEN
• Judges are looking for a standout Autumn racewear look from head to toe
• Judges are looking for a unique look that they haven't seen before
• Gentlemen are permitted to wear trousers or chinos
• Gentlemen must wear a tie or bowtie
• Attention to detail of accessories such as cufflinks, lapel flower, hat and pocket chief may be considered
CONTEMPORARY
• This is open to both Female and Male
• Judges are looking for a standout modern contemporary Autumn racewear look from head to toe.
• Your look must compliment your body shape and colouring
• Contemporary Ladies must have a head piece, hat or fascinator to compliment your outfit
• Shorter hems and tighter wear are acceptable if worn appropriately
• Plunging revealing neck lines or short miniskirts are NOT appropriate
• Backless will be accepted if worn appropriately
• Off the shoulder is acceptable
• Men do not need a hat or tie in this category
• No men's shorts or short sleeve shirts will be accepted
---
SPONSORS