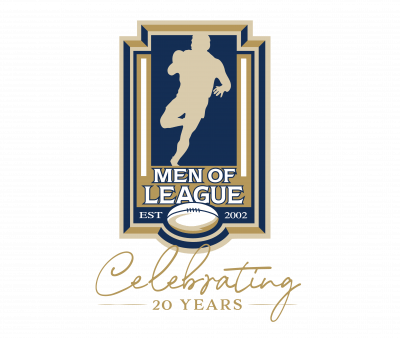 Since 2002, the Men of League Foundation has assisted the men, women and children of the rugby league community through physical, financial and emotional support.
We provide wellbeing support and referrals to those within the rugby league community who are in genuine need and are unable to overcome that need within their own resources.
Sometimes all it takes is a friendly face to help lift spirits and help improve someone's outlook on life.
With the help of our army of volunteers from around Australia, we can brighten someone's day with a wellbeing visit; whether it's to a hospital, home or a care facility.
We support rugby league's volunteers, administrators, players, coaches, referees and their families from all levels of the game through our benevolence and wellbeing programs.