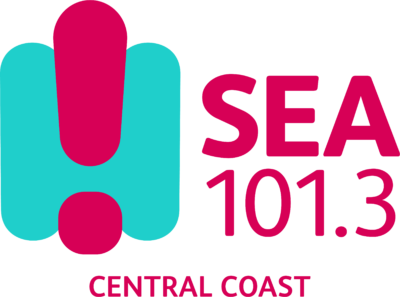 "The Central Coast stretches from Sydney's Northern Beaches to Newcastle.The Central Coast is one of the fastest growing regions in Australia. One of the largest commuter populations reside on the Central Coast with around 50,000 people traveling to and from the Sydney metropolitan area daily.
With a great lifestyle and ever expanding facilities, the population is growing at 3% per year.
101.3 SEA FM celebrated it's 20th birthday in 2016, but has a longer history on the Central Coast, launching as Coast Rock FM, the Central Coast's 2nd commercial radio station in 1990.
Over the years SEA FM has been a major part of life on the Central Coast and has always reflected the energy and feel of the Central Coast lifestyle."