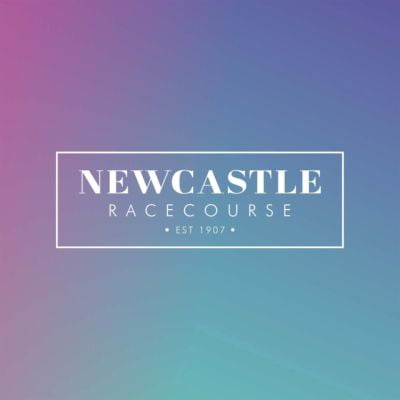 Reciprocal members of NJC currently enjoy 2 x complimentary members day passes when they purchase a GA ticket ($15), and can then purchase additional members day passes at the member rate of $40 each. There are dates where Reciprocal Rights are not available, including Spring Carnival, Newmarket Race Day, and The Hunter Race Day, dates can be confirmed by calling us on P: 4961 1573 or checking for updates on our website https://newcastleracecourse.com.au/membership/reciprocal-clubs
We ask that our reciprocal guests make contact before attending a race day here just so we can know when we will be welcoming them.
Our dress regulations for the members reserve are strictly applied so please help us to avoid any embarrassment by letting your members know in advance to check the website https://newcastleracecourse.com.au/race-day/what-to-wear for details.
https://newcastleracecourse.com.au/
Darling St Broadmeadow NSW 2292
02 4961 1573
reception@njc.com.au