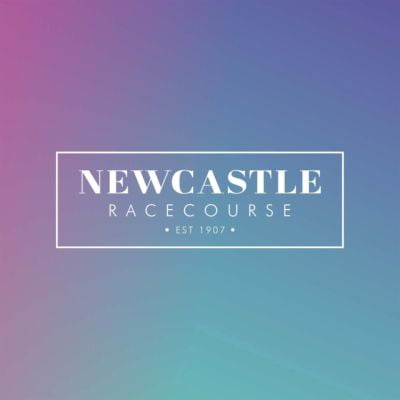 Newcastle Jockey Club welcomes visiting members from other race clubs around the whole of Australia and the world!
Reciprocal Rights will be available for visiting race club members by the following conditions:
To ensure that you enjoy the best experience possible we ask that you confirm ticketing arrangements prior to attending Newcastle Racecourse by contacting Administration on P: 4961 1573 or E: reception@njc.com.au
Show your current Financial Membership badge at the ticket seller booth at the main gate on arrival, pay 1 x General Admission entry fee for the day and we will offer you 2 x Members Day passes (Dress Regulations apply)
Please call the club if you wish to purchase reserved seating in the Members lounge prior to attending (additional $10pp)
*Not valid on Feature race days.
https://newcastleracecourse.com.au/membership/reciprocal-clubs
Our dress regulations for the members reserve are strictly applied so please help us to avoid any embarrassment by letting your members know in advance to check the website https://newcastleracecourse.com.au/race-day/what-to-wear for details.
https://newcastleracecourse.com.au/
Darling St Broadmeadow NSW 2292
02 4961 1573
reception@njc.com.au